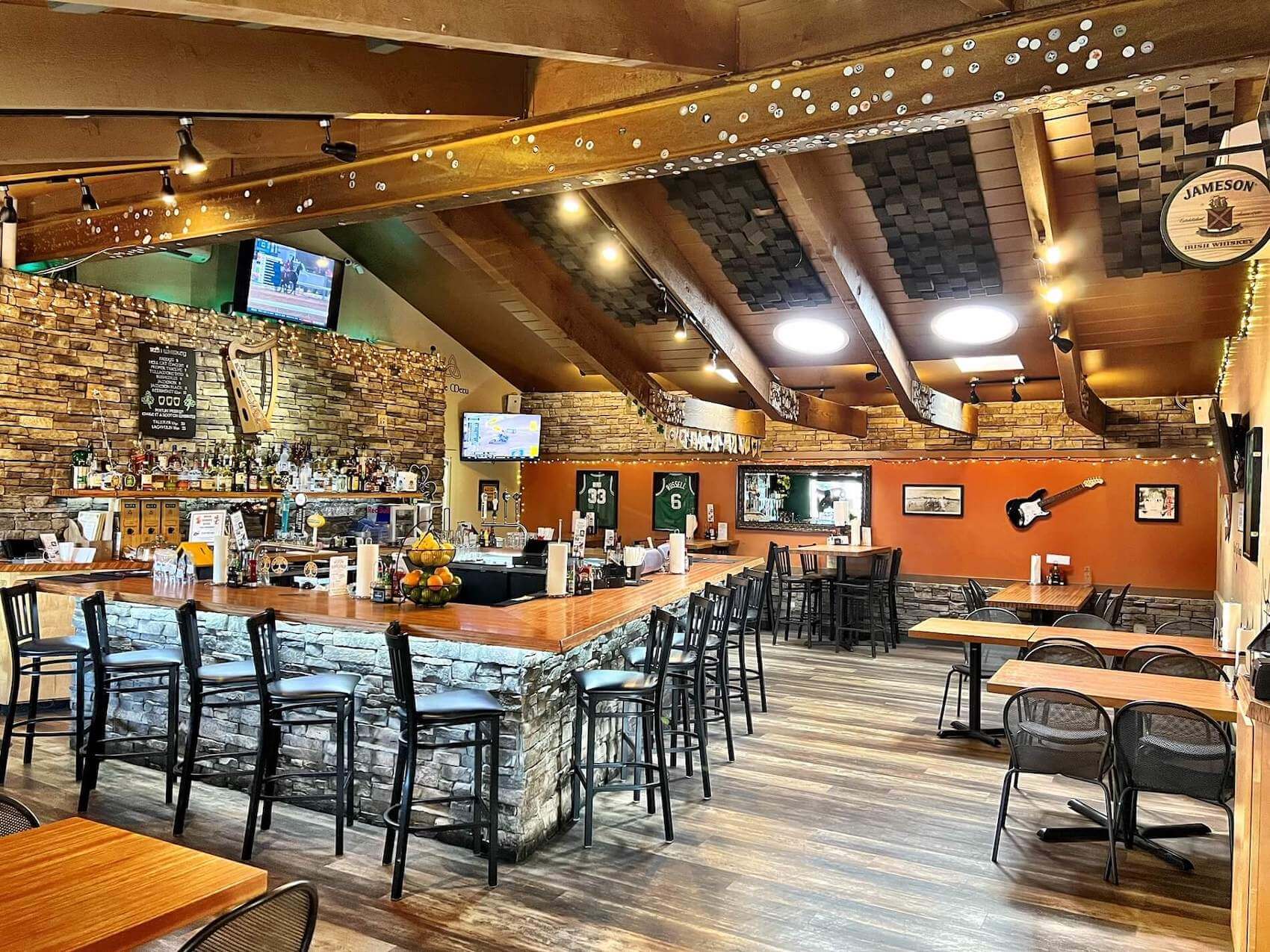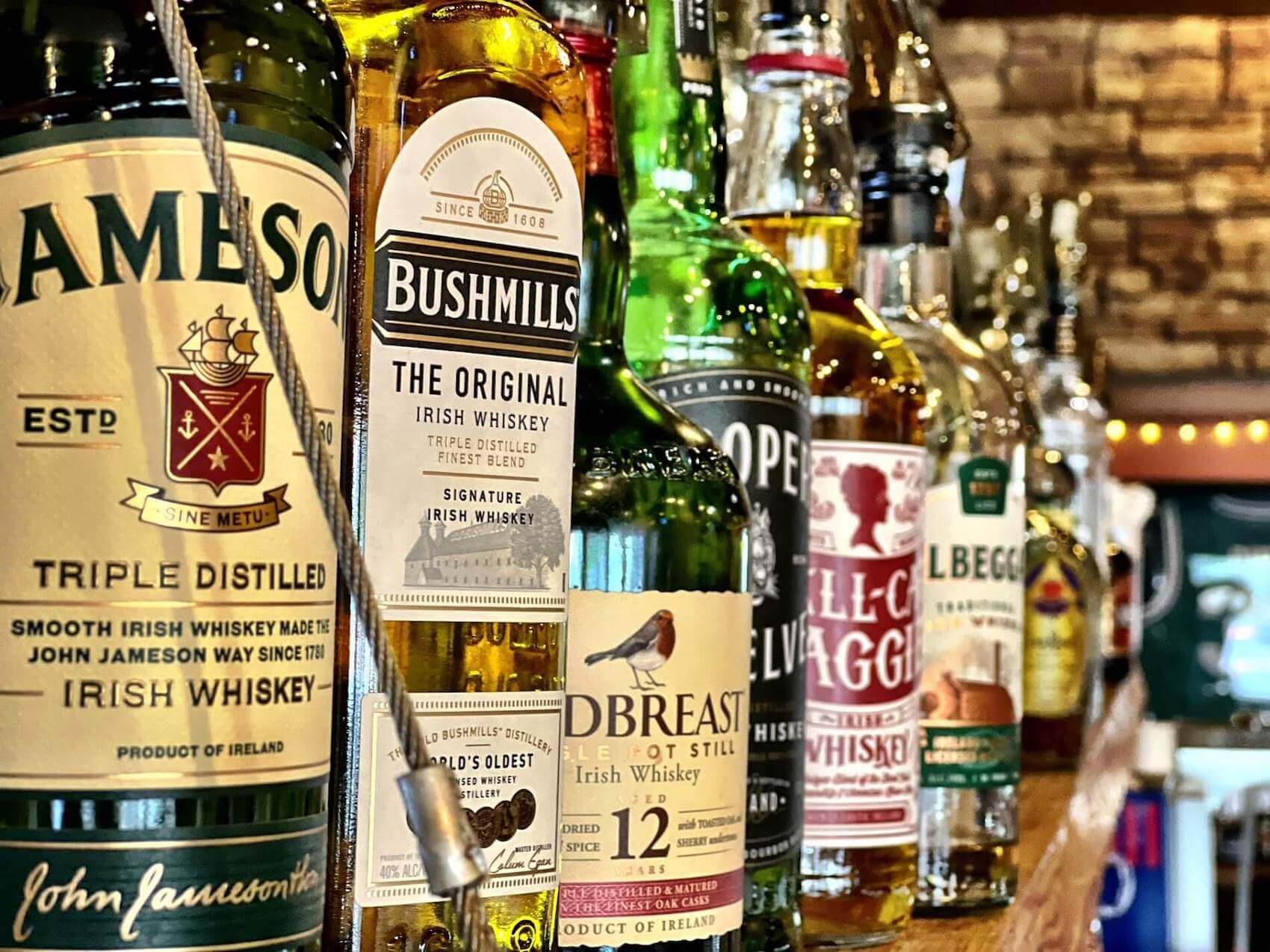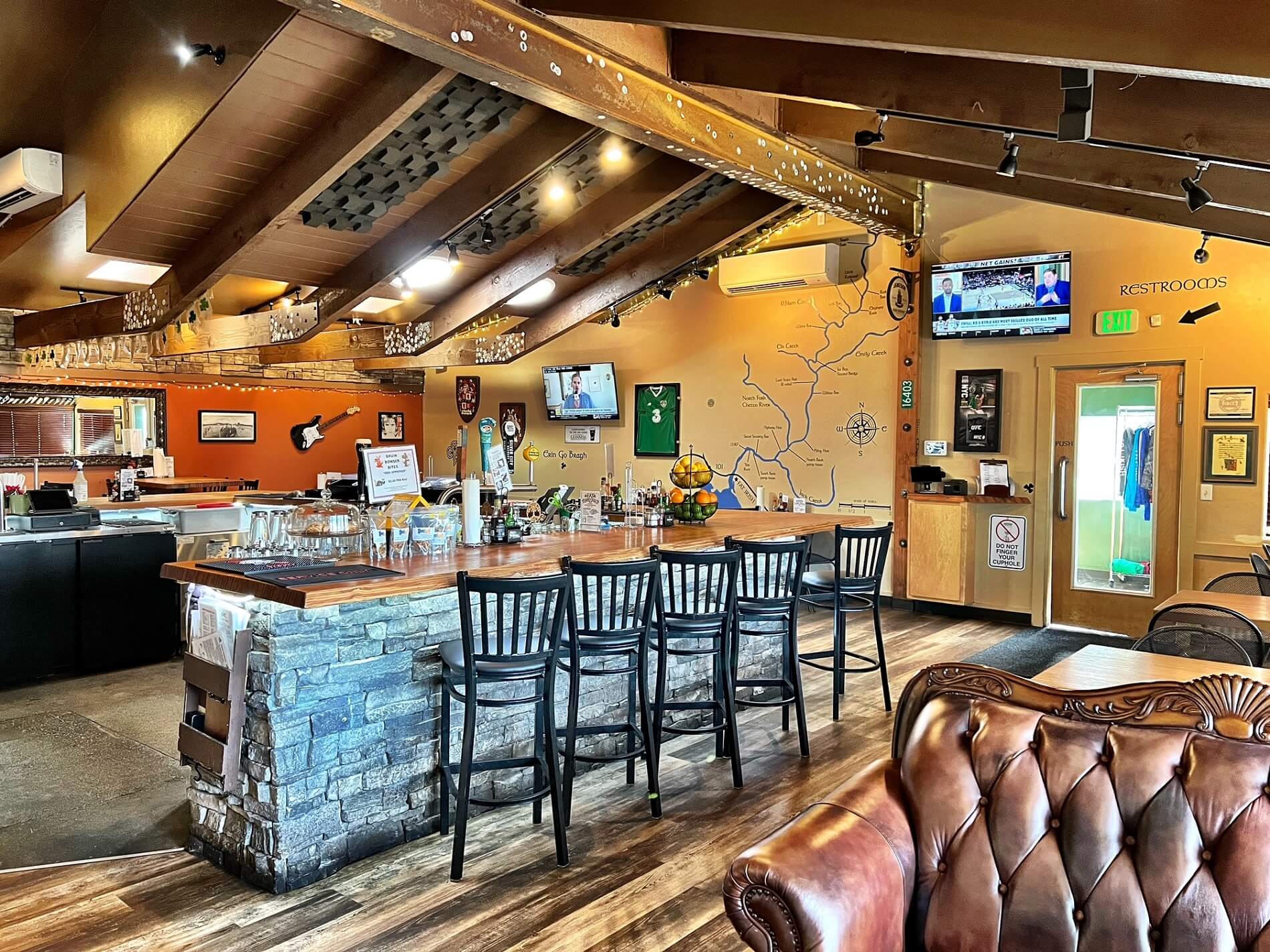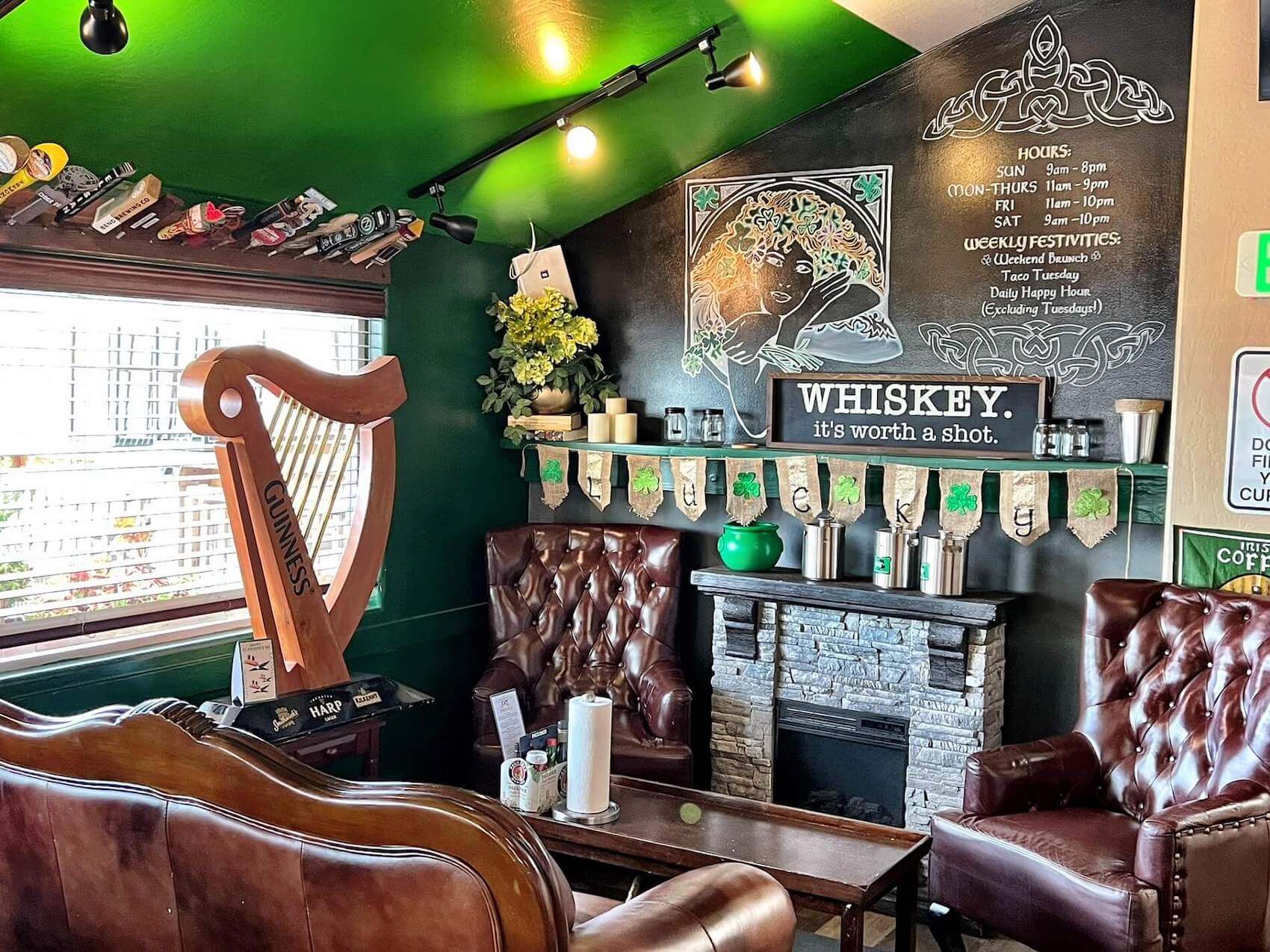 Days Till St. Patrick's Day
WELCOME TO
FAT IRISH KITCHEN & PUB
Craft food items paired with the perfect drink.  A tough combination to beat.  Find it here at Fat Irish. Located in Harbor, OR. East of Brookings.
In The News
"This Small Town Oregon Pub Has Some Of The Best Food In The West"
Proudly featured on 'Only In Your State'. Read their review here.